About Harmful Interference
In accordance with the Telecommunications Act, one of the functions of the National Telecommunications Regulatory Commission is to investigate and resolve complaints related to harmful interference. Notwithstanding, it is the responsibility of the Frequency Authorization Holder to ensure that their equipment does not produce emissions outside of the assigned frequency. As such, special filters and other additional equipment may need to be purchased and installed in order to prevent interference to other frequencies on the spectrum. A licensee that fails to do so can have its authorization suspended or revoked.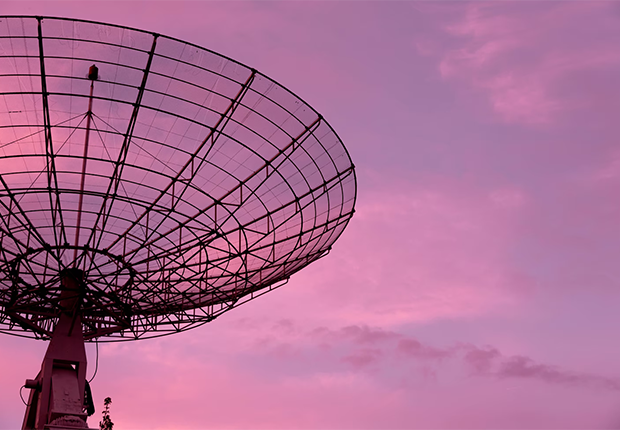 Reporting Harmful Interference
Intermittently, some radio waves may cause harmful interference to other users of the frequency spectrum. If a licensee is experiencing interference from an authorized radiocommunications frequency a complaint can be filed with the National Telecommunications Regulatory Commission to help resolve such cases. Complaints can be filed by contacting the NTRC office or by completing and submitting an Interference Complaint form.
Download Interference Complaint Form